Detroit VegFest Sunday, April 29 from 11am – 5pm hosted by VegMichigan!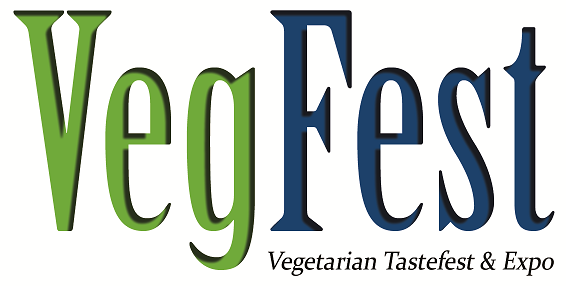 VegMichigan is hosting its annual VegFest Sunday, April 29, from 11am – 5pm at the Suburban Collection Showplace. Detroit-area residents will have an opportunity to taste plant-based foods, learn from cooking demos, and hear lectures from prominent figures in the plant-based community.
Lecturers will include Dr. Joel Kahn, a Clinical Professor of Medicine and heart specialist, and John Salley, a former NBA champion and raw vegan advocate. Dr. Kahn's lecture, "Reversing Our City's Bad Rep…for Obesity & Heart Disease," will address the relationship between fitness and heart health, as well as the relationship between diet and heart disease. The lecture will also address evidence that heart disease can be reversed through changes in diet. John Salley, former Detroit Piston, has moved on from his basketball career to concentrate on health. A raw vegan, Salley has become a media figure and wellness guru.  He has worked with PCRM and addressed Congress about the Child Nutrition Act.  At the VegFest, John Salley will speak on "What Does Being Healthy Mean?"
The VegFest Food Court will offer free bite-sized food samples and food for sale from local and national brands. Local brands include Earthen Jar and Lily Reid Vegan Treats; among the national brands are Qdoba and Whole Foods. The Food Demos will be presented by nationally-renowned figures in the vegan community such as Jason Wrobel, a raw vegan chef who has worked with celebrities Woody Harrelson and Sigourney Weaver. He will be demonstrating a Chia Seed Power Porridge. Chef Jan Kemp works with Whole Foods Market as their Healthy Eating Specialist in the Health Starts Here program. She will be demonstrating an Artichoke Spinach Dip on Crostini and Coconut Truffles.
VegMichigan's VegFest's exhibits, lectures, and food options all present learning opportunities for vegans and those interested in a plant-based diet. We hope all our friends in Michigan enjoy the experience!