Books and Films
Pharmacist Dustin Rudolph's The Empty Medicine Cabinet is a straightforward, fact-based book which explains the positive benefits a plant-based diet can have on our health. Dustin discusses the medical studies which show that a plant-based diet can prevent and reverse illness more effectively than pills. Cases include heart disease, type 2 diabetes, autoimmune diseases, obesity, and even [...]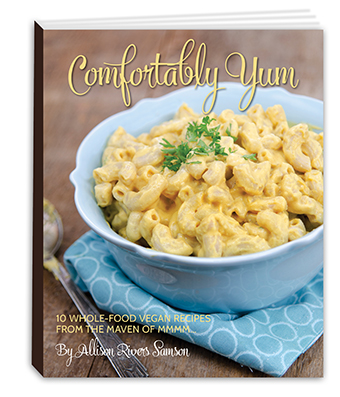 by Aurelia d'Andrea If you're new to the world of plant-based eating, you may not have heard the good news yet: When you go vegan, you definitely don't have to say goodbye to chewy chocolate-chip cookies, decadent fudge, or even gooey brownies.  Just ask Allison Rivers Samson, the maven behind the Allison's Gourmet [...]
Reviewed by Shandel Gilbert Whether you want a little spicy tidbit to go with your eggnog now or some delightful, creative (and often exotic) recipes for later, Chef Alan Roettinger's Extraordinary Vegan Cookbook offers a cornucopia of delights. The gluten-free cookbook offers tips on stocking an extraordinary pantry and fridge. The recipes are [...]
Kitchen Divided is a must-have cookbook for plant-based people living with family members/ roommates who may not be vegan. With super yummy recipes like "Quiche Your Troubles Good-Bye," "Mushrooms and Lentils in Phyllo," and "Quinoa Paella,"  Ellen Jaffe Jones creates delicious meal ideas that work for any occasion.  Aside from the regular breakfast, [...]
What a read! Healthy Eating, Healthy World by J. Morris Hicks makes the case for a startling revelation: by sustaining ourselves on a plant-based diet we are also sustaining the Earth. "To feed a person the typical Western diet (heavy with animal products) for a year requires 3.25 acres of arable land. To feed one vegan requires about one-sixth of an acre. Thus, with a vegan diet, you can feed about twenty people with the same amount of land that is required to feed one person with the typical Western diet."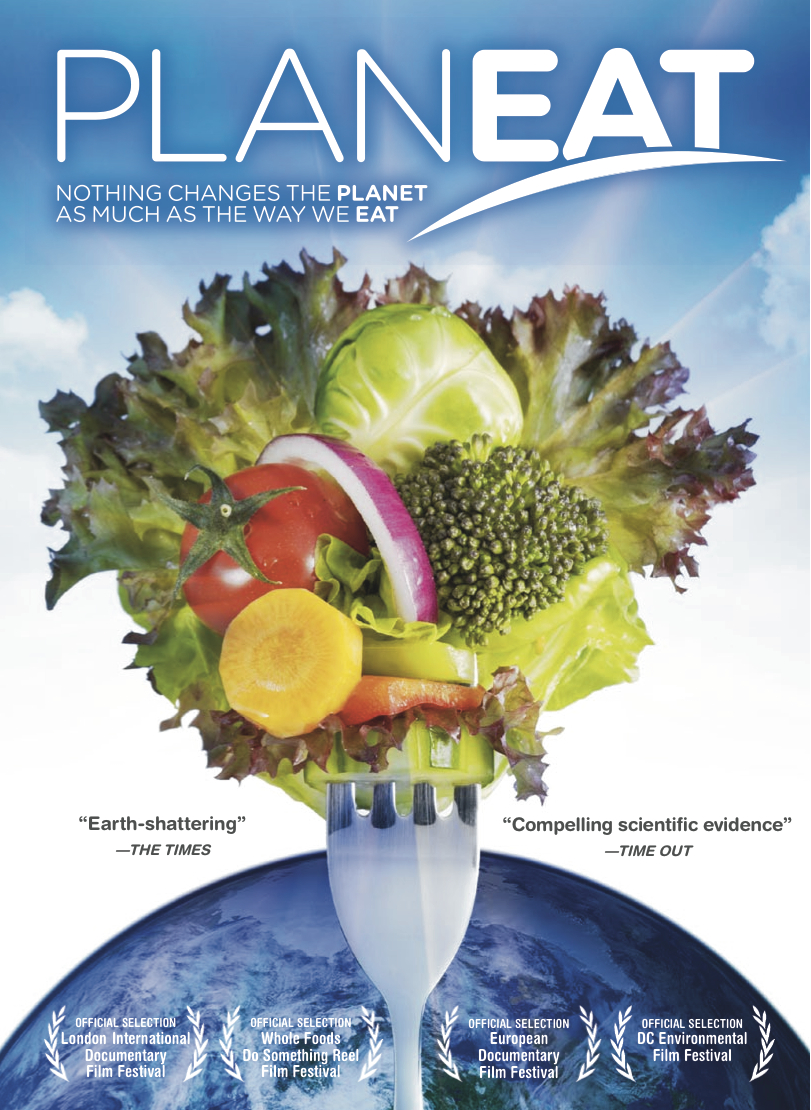 PLANEAT: A FIVE-STAR REVIEW. Planeat is a remarkable documentary film: simple, elegant, and stunningly informative. Filmed, edited, and written by Shelley Lee Davies and Or Shlomi, Planeat presents the vegan lifestyle as the solution to the problems of survival as the Earth's population grows, the climate warms, and chronic illnesses — heart disease, cancer, and diabetes — debilitate increasing numbers of people around the world. The film focuses on the scientists and physicians whose life's work has revealed the nutritional and health-promoting advantages of a plant-based diet. Tantalizing shots of vegan culinary delights are woven into the narrative along with food prep demonstrations and recipe tips by vegan chefs.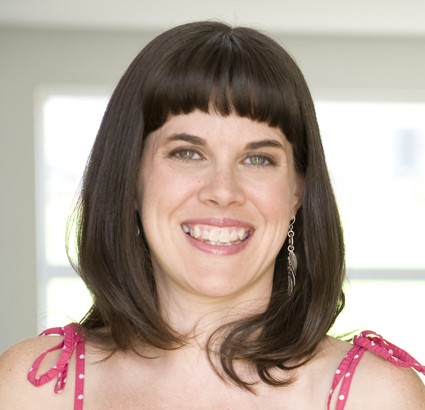 Meet Christy Morgan, The Blissful Chef and author of Blissful Bites, a cookbook for novice, experimental and skilled vegans. Christy's mission is to help people find their own sense of connectedness and bliss through food. We love it!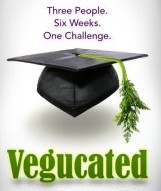 A new film is challenging the way people think about vegan lifestyles. Vegucated is a documentary following three omnivores who have agreed to adopt a vegan diet for six weeks in hopes of gaining a healthier lifestyle. Three New Yorkers, all from different backgrounds, experience different challenges in adopting a healthier lifestyle. The film is [...]
Forks Over Knives is a stunning documentary linking our diets to our increasing levels of disease. It has received great reviews from Kevin Thomas of the LA Times, Mark Bittman from the NY Times and Roger Ebert from the Chicago Sun Times. A must-watch film; it will change the way you think about food forever!