Blog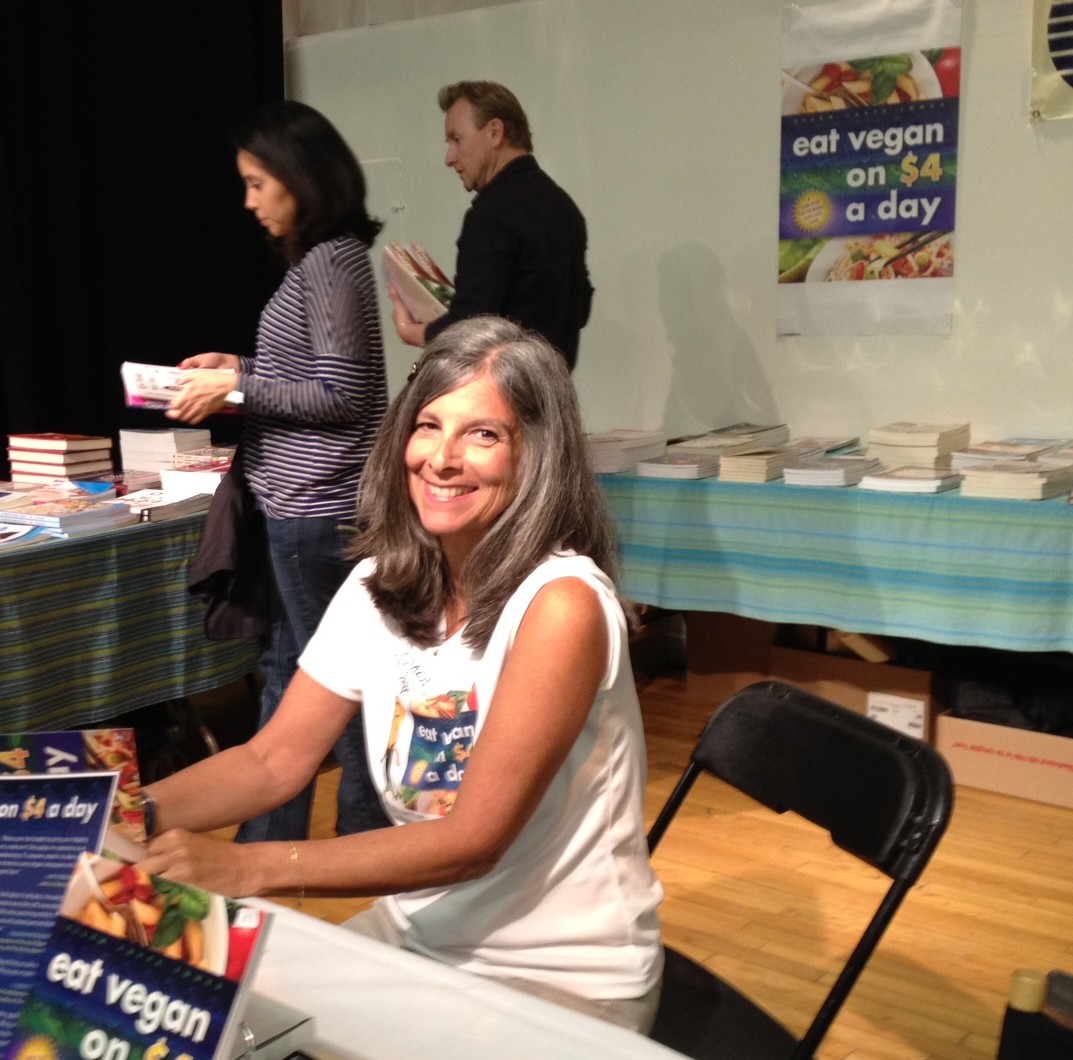 It was wild, it was crazy, it was the 2nd annual NYC Vegetarian Food Festival! With new products galore, the event was another smash hit. There were lots of great foods to sample and explore! The speakers were diverse and inspiring. Among them were Ellen Jaffe Jones, author of Eat Vegan on $4 a Day, and Brendan Brazier author of Thrive: The Vegan Nutrition Guide to Optimum Performance in Sports and Life.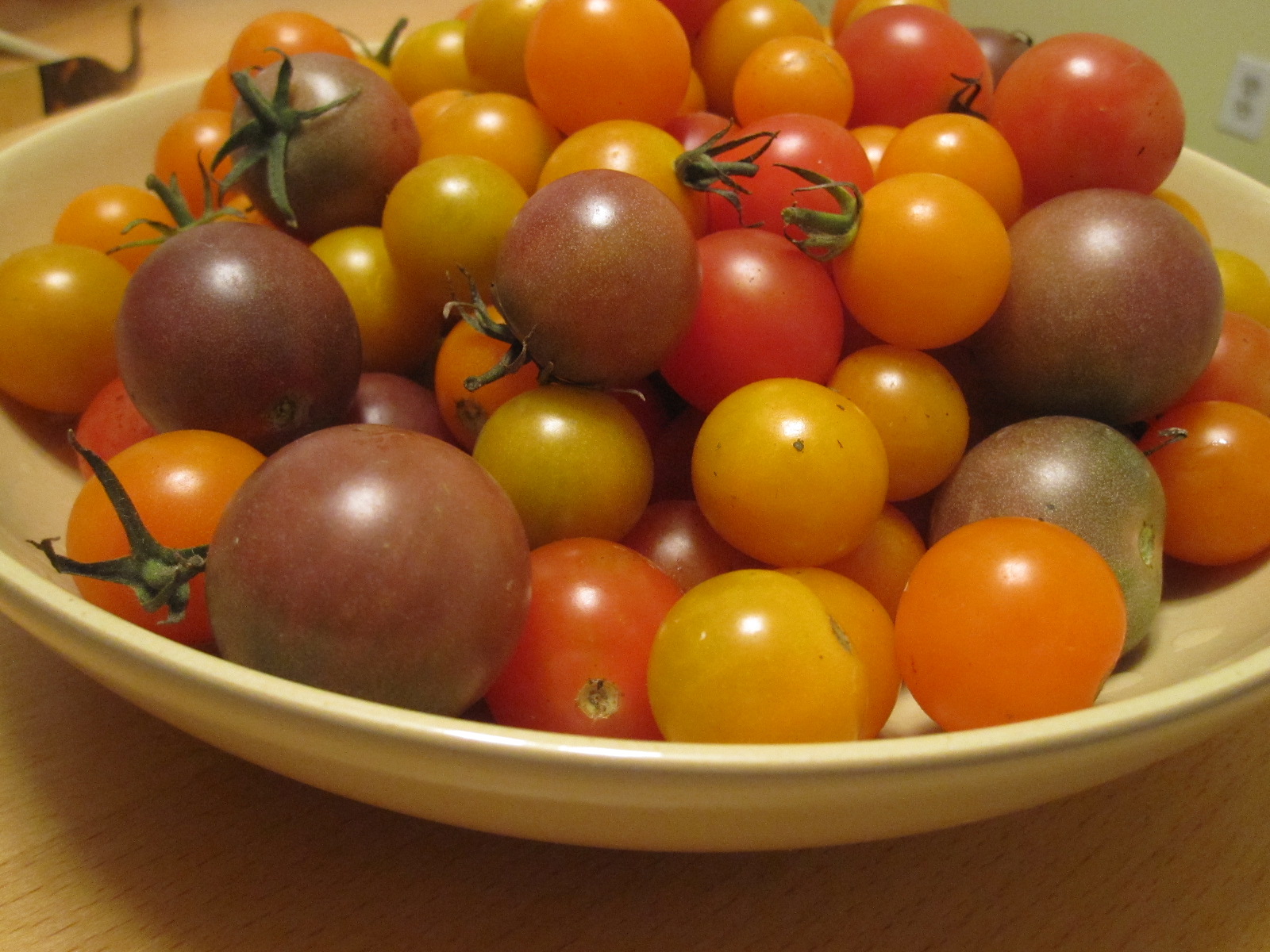 Are you looking to add some zing to your favorite vegetable dish? A pinch of fresh parsley or rosemary can make the ordinary taste extaordinary. Combine fresh herbs with veggies that have an unexpected color, and you have a winner every time!
China Millman reported in the Pitsburgh Post-Gazette that vegetarian and vegan diets are gaining mainstream support.  The shift has been so widespread, that I imagine you've seen the changes in your own neighborhoods over the last 12 – 18 months.  In our local Pittsburgh Whole Foods, I've seen the shelf space for the vegan prepared [...]
I made a discovery a few months ago that would transform my meals forever: I found a super yummy ancient grain called Kamut khorasan wheat… it's an ancient grain with tons of protein and a delicious nutty taste!
Originally cultivated thousands of years ago in Egypt, I found Kamut at my local store while I was searching for new grains to supplement my veggie plates.
I decided to try a raw food challenge: 1 day of raw food each week for 12 weeks. Why raw? People have reported that they lost weight and had more energy on a raw food diet… so I thought that sounded good to me! And it's true – I do feel fabulous on my raw food days. Do you want to learn strategies to include more raw foods in your diet? Read on!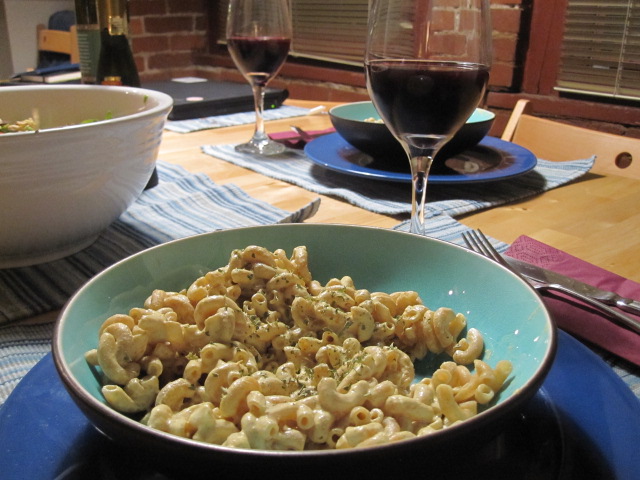 When my friends first learned that I was eating 100% vegan meals, their first question was, "How do you get enough protein?" So, in response to their genuine concern for my well-being, and for all of us whose families want to make sure that we are eating in a healthy way, I decided to write this article. Many people know about nuts and beans, hummus and tofu, but there are so many more choices and sources available.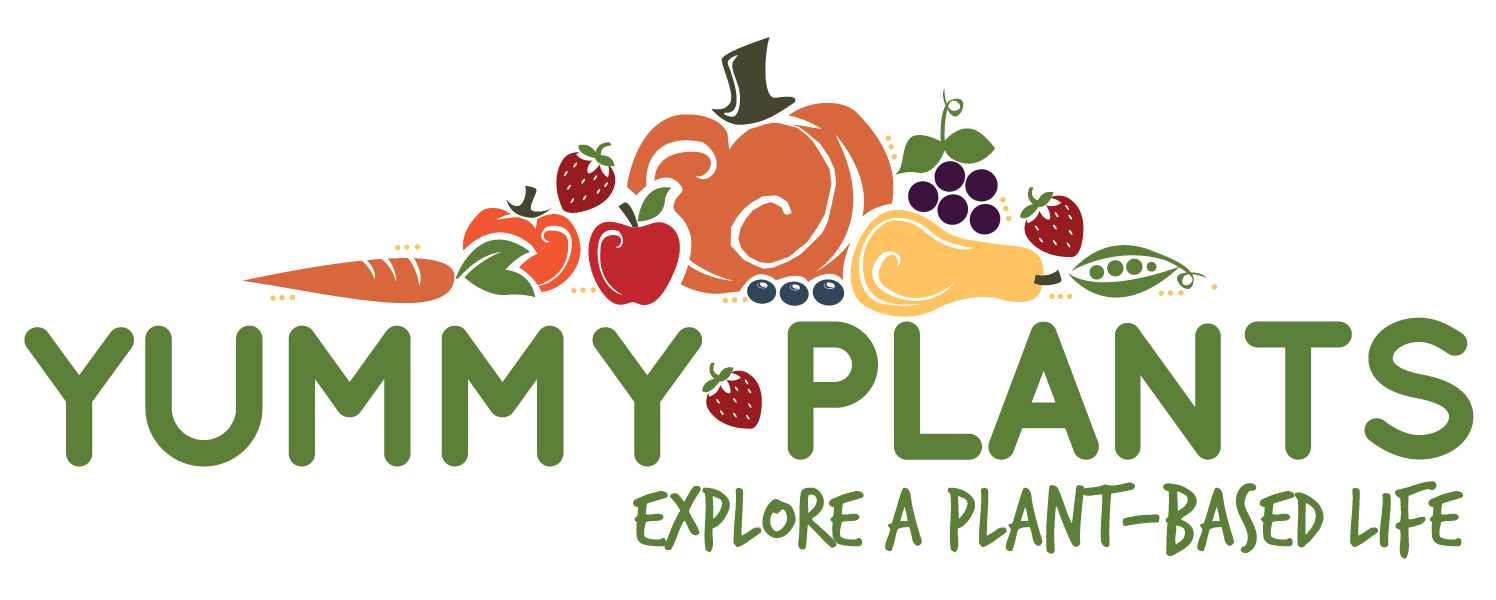 Hi everyone! It's Rebecca here… I founded the Yummy Plants community two years ago to help make the "transition to vegan" path easier for everyone else to follow.  We definitely do learn from each other, so let's share our experiences.  If you find a great bacon substitute or a super delish dessert, let us know.  Yum! Are there any [...]