About
Welcome to Yummy Plants!
The Yummy Plants mission is to celebrate and share the joy of vegan food, connect vegans all around the world, and show you how easy it is to start eating vegan.
If you're new to the vegan world, learn how easy it is to start eating vegan. There's a start-here section for beginners to help you on your journey and you can pick up a copy of It's Easy to Start Eating Vegan in print or for your Kindle. You'll see how easy it really is to choose plant-based eating, how many options you have, and how yummy it is! (You can still have your favorite foods like vegan pizza and vegan mac and cheese!)
Eating vegan  is…
good for the planet  (we reduce our carbon footprint).
good for resources (we can feed more people using the same amount of arable land and water).
good for our health (can reverse heart disease, diabetes,  and obesity).
absolutely good for the animals!
Meet the team who brings you the Yummy Plants website, Facebook, Twitter, Instagram content and our YouTube videos!
Rebecca Gilbert, Founder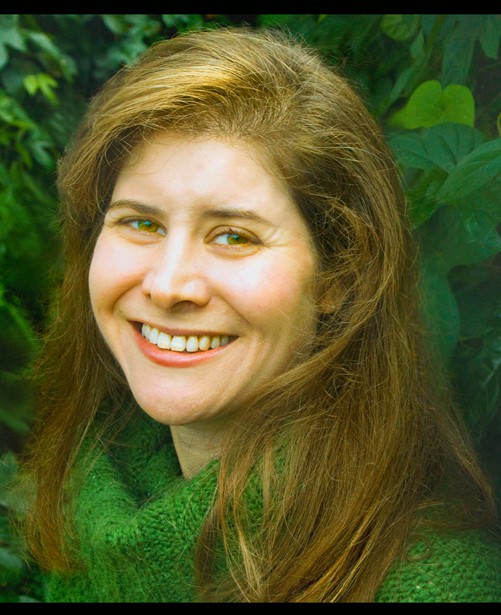 Rebecca Gilbert is a former competitive figure skater whose switch to a vegan diet healed her chronic joint pain. She returned to the ice and created the Yummy Plants website to celebrate and share the joy of vegan food. It's a supportive community to help you start eating vegan.
Rebecca is the author of  It's Easy to Start Eating Vegan! YUMMY PLANTS 101. She has been a featured speaker at the San Francisco World Veg Festival, Vegan Summerfest, and Paris Vegan Day. To have Rebecca speak at your organization, contact her via email.
Colleen Cavolo, Video Editor
Colleen Cavolo is currently a senior at Point Park University. She is majoring in Cinema and Digital Arts with a concentration in video editing as well as production sound and sound design. Colleen has been working with Yummy Plants since Summer 2012. She creates the videos on the Yummy Plants YouTube page, including the mini documentary about Antarctica!  Right now, Colleen is unsure as to whether or not she will move from home to pursue her career in the industry. For now her plan is to finish school and to continue creating new Yummy Plants videos.