Vegan Recipes, Products & More!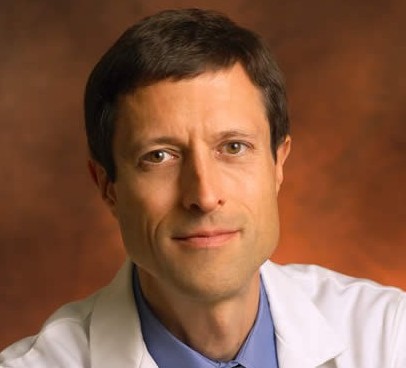 This is the first article of a two-part series featuring an interview with Dr. Neal Barnard. Physician, nutrition researcher, author, and president of Physicians Committee for Responsible Medicine, Dr. Neal Barnard is a vegetarian and a leading proponent of a plant-based diet. His most recent book, 21- Day Weight Loss Kickstart, proposes a vegan diet for healthful nutrition and easy weight loss. In today's interview, Dr. Barnard answers our reporter's questions about plant-based nutrition and health.
read more
YUMMY PLANTS VIDEOS
Vegan, gluten-free recipe: Pesarattu
Pesarattu is a savory crepe made from mung beans and rice. It takes just about 10 minutes to make!
Vegan Options in Sevilla, Southern Spain
Rebecca interviews Stuart Waldner from Alma Gitana to learn about vegan options in southern Spain. Vamos a Espana!
Easy Vegan Recipe: Hummus
Learn how easy it is to make hummus!
7 ingredients, 5 minutes to make, and packed with protein.
Rebecca Interviews Deborah Pivain About the Gentle Gourmet Cafe and Paris Vegan Day!
You've got to see these AMAZING vegan pastries to believe them. There was even vegan pain au chocolat! :)
Yummy Plants at NYC 2012 Vegetarian Food Festival
Get the Yummy Plants 101: Learn Easy Transition Tips for a Vegan Diet!